Work + Creche*
Enjoy the flexibility to work productively, while being close-by to your little ones (suits kids 4 months to 18 months)
Work + Creche*
Enjoy the flexibility to work productively, while being close-by to your little ones (suits kids 4 months to 18 months)
Work + Creche*
Enjoy the flexibility to work productively, while being close-by to your little ones (suits kids 4 months to 18 months)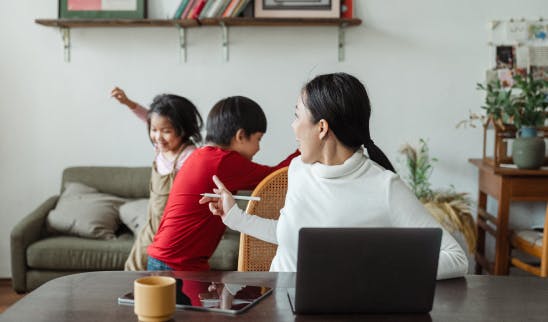 Do productive work, close to your kids
Give your children access to a safe, educational and fun-filled wonderland, so you can focus on your work
Work-life balance
Be productive and remain within a few steps of your child
Holistic learning
Hands-on curriculum to instill values and soft skills
Full-time professional care
Know your little ones are in good hands
We have what it takes to support you as a parent
Here's a full breakdown of what's included in your work + creche solution
Starter
Growth
Accelerate
Full-time, trained caregivers
Productive co-working space
2 hours of meeting room use (Trehaus Business Club)
10 hours of meeting room use (Trehaus Business Club)
1-day pass
10-day pass
Unlimited 1 month pass
We've sourced, screened, and negotiated the best deals for you
Suits parents who need a day to be productive while your children are taken care of
---
Full-time, trained caregivers
Productive co-working space
Suits parents who need 10 days to be productive while your children are taken care of
---
Full-time, trained caregivers
Productive co-working space
2 hours of meeting room use (Trehaus Business Club)
Suits parents who need 1 month to be productive while your children are taken care of
---
Full-time, trained caregivers
Productive co-working space
10 hours of meeting room use (Trehaus Business Club)
Get more out of your solution with our recommended add-ons
Premium membership
---
Doerscircle premium member perks:
Discounted package prices, save up to $352 on all business solutions
Access to exclusive resources to boost your career
Be part of an active community of over 65,000 members
Need a custom solution?
Let us help design a solution to fit your specific business needs
What happens after I purchase the solution?
---
How do I get in touch with Trehaus directly?
---
Can't find what you're looking for? Read more here
---
Where can I use this solution?
---
Where is Trehaus located?
---
Independent Doers also bought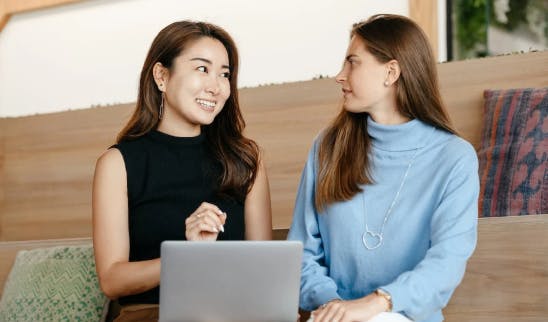 Small Business Insurance
Protect your business with insurance tailored to your specific needs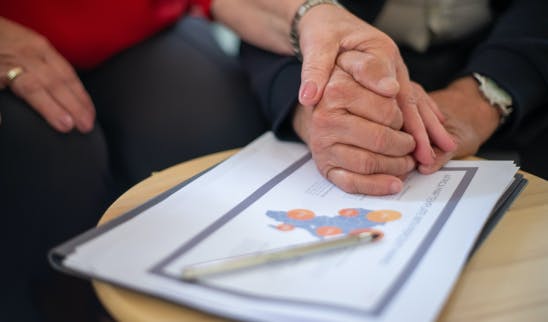 In-Patient Health Insurance
Exclusive Group Health Insurance with high coverage and an affordable premium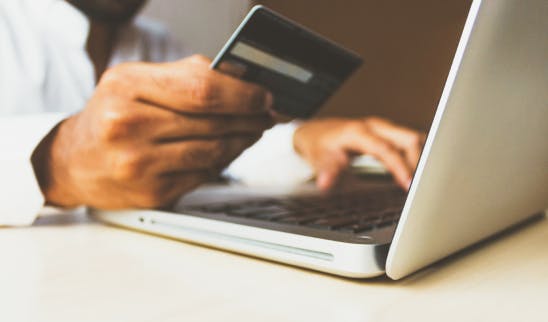 Cyber Protection
Secure your online presence from cyber attacks, data loss, and bad actors
Join our community today to unlock 30+ free membership benefits
Discounted solutions & services
Members-only perks & benefits