Doerscircle Membership
Get the discounts, solutions, and support you need to succeed as an Independent Doer
Doerscircle Membership
Get the discounts, solutions, and support you need to succeed as an Independent Doer
Doerscircle Membership
Get the discounts, solutions, and support you need to succeed as an Independent Doer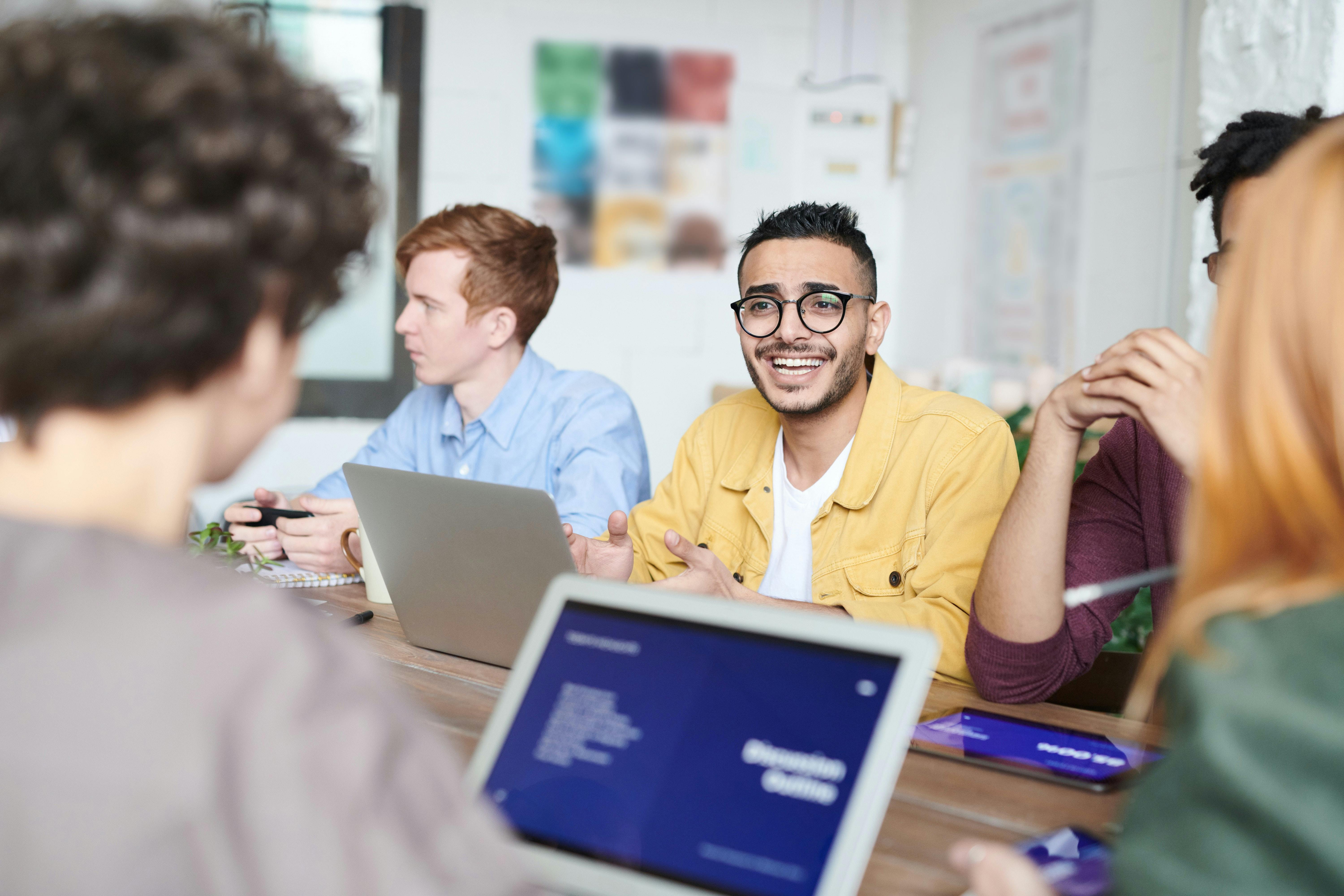 The membership that keeps on giving
Affordable, tailored resources and solutions to help you start and grow your business from a single platform
Better discounts
Access a higher level of discount as a premium member
Exclusive solutions
Leverage the premium solutions we've secured for your business
Peace of mind
Get free Personal Accident Insurance (in certain markets)
Together with Doerscircle, let's take your business to the next level
Here's a full breakdown of what's included in your premium membership package
Access to the Doerscircle community
Affordable solutions for business and personal growth
Discounts and perks through our member benefits
Networking sessions
Free on-demand access to our DO library
Promotional opportunities for your business
Inclusion in group Personal Accident Insurance*
Access to premium solutions
Additional discounts on benefits
Invitations to premium events
Still undecided? You can try our membership at no cost, and start reaping the benefits of the Doerscircle community
---
Access to the Doerscircle community
Affordable solutions for business and personal growth
Discounts and perks through our member benefits
Free on-demand access to our DO library
Get access to exclusive deals, bigger discounts and protection with DO Personal Accident Insurance
---
Promotional opportunities for your business
Inclusion in group Personal Accident Insurance*
Access to premium solutions
Additional discounts on benefits
Invitations to premium events
Need a custom solution?
Let us help design a solution to fit your specific business needs
How is Doerscircle different from other service providers?
---
Where can I use Doerscircle solutions?
---
Can't find what you're looking for? Read more here
---
What solutions do Doerscircle offer?
---
How do I get in touch with the Doerscircle team?
---
Independent Doers also bought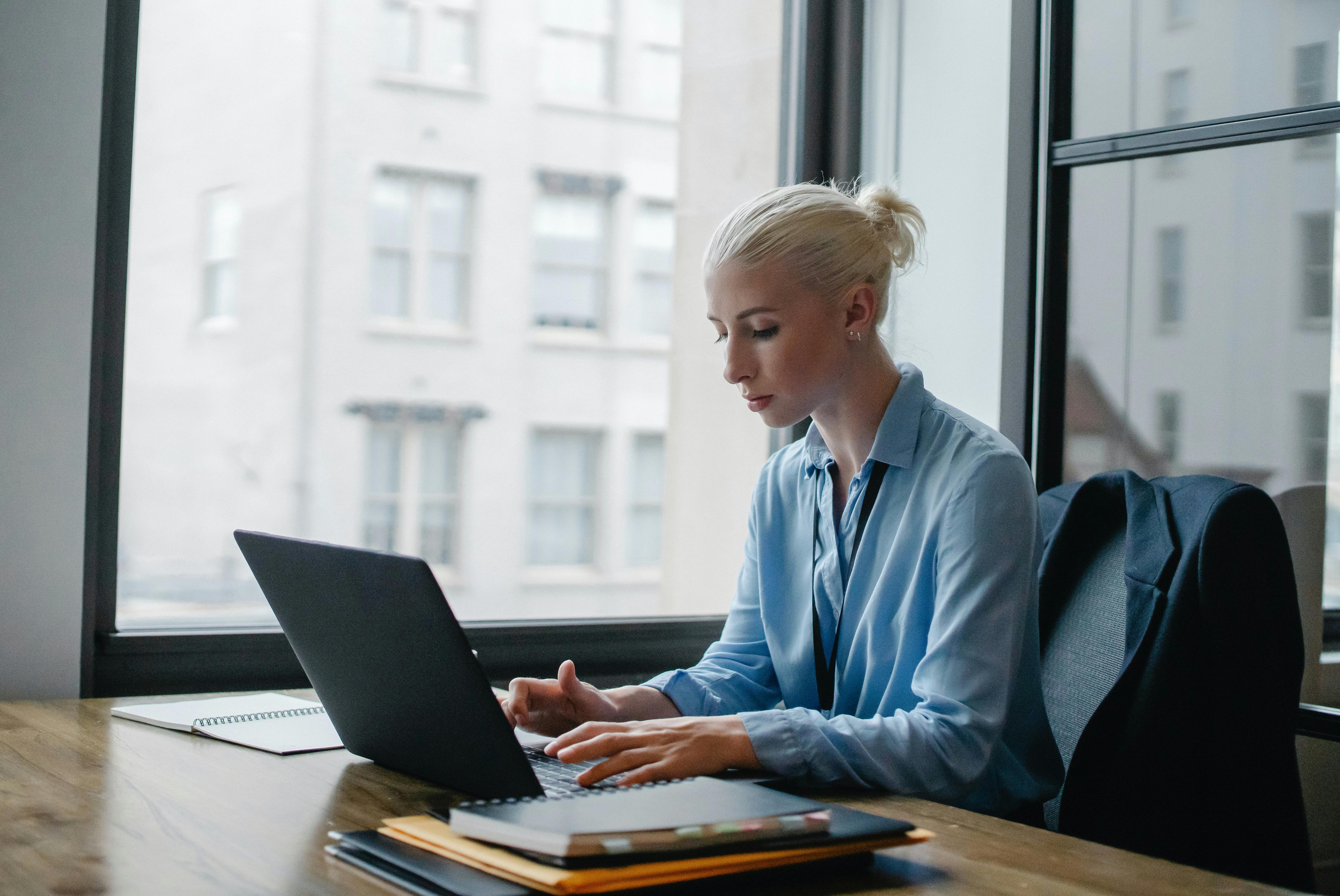 Corporate Secretary
Get exclusive access to 40+ of the best coworking locations in Singapore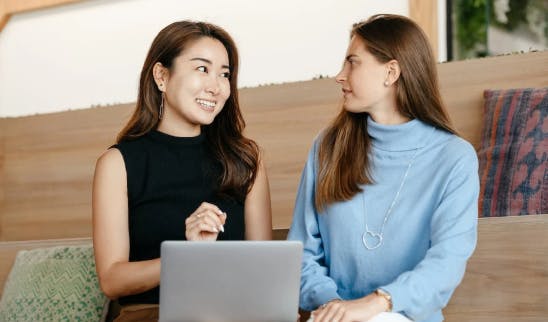 Small Business Insurance
Protect your business with insurance tailored to your specific needs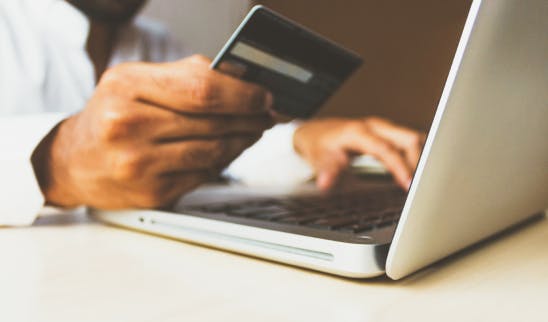 Cyber Protection
Secure your online presence from cyber attacks, data loss, and bad actors
Join our community today to unlock 30+ free membership benefits
Discounted solutions & services
Members-only perks & benefits