Small Business Insurance
Protect your business with insurance solutions that are tailored to your specific needs
Small Business Insurance
Protect your business with insurance solutions that are tailored to your specific needs
Small Business Insurance
Protect your business with insurance solutions that are tailored to your specific needs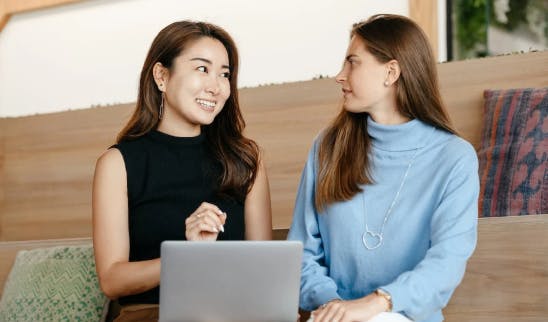 Choose the coverage you really need
Don't risk it against an unexpected situation or accident, this solution from Aon is underwritten by Chubb Insurance
Third party claims
Be ready for expensive lawsuits and financial setbacks
Property risks
Cover your business against fire and theft
Care for your people
Show your employees you care and get them covered
Don't risk everything you're building
Here's a full breakdown of the different choices available with this solution from Aon
Third-party claim cover from SGD$114.24 per year
Property cover from SGD$53.52 per year
Employee cover from SGD$62.40 per year
We've sourced, screened, and negotiated the best deals for you
Suits entrepreneurs, startups and small business owners seeking to reduce risk with a customisable insurance package
---
Third-party claim cover from SGD$114.24 per year
Property cover from SGD$53.52 per year
Employee cover from SGD$62.40 per year
Get more out of your solution with our recommended add-ons
Premium Membership
---
Doerscircle premium member perks:
Discounted package prices, save up to $352 on all business solutions
Access to exclusive resources to boost your career
Be part of an active community of over 18,000 members
Not sure whether this package is tailored to your specific needs?
Book a quick chat with our solutions expert and get started today
What happens after I purchase the solution?
---
How is the property coverage?
---
Anything else that's important to know?
---
How is the third party claim coverage?
---
How is the employee coverage?
---
Can't find what you're looking for? Read more here
---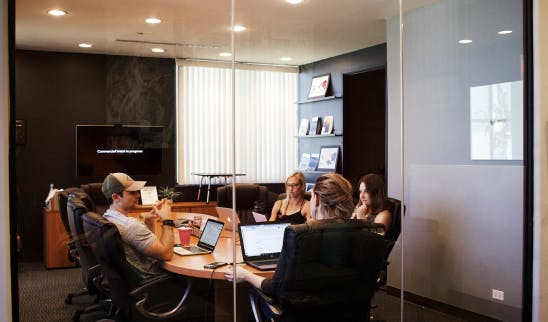 Officepass
Get exclusive access to 40+ of the best coworking locations in Singapore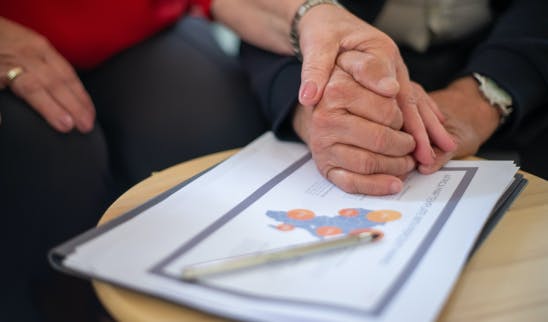 In-patient Health Insurance
Exclusive Group Health Insurance with high coverage and an affordable premium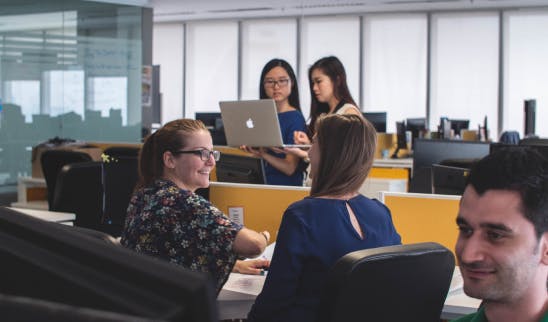 Incorporation
Start your business in Singapore fast, with a straightforward company incorporation that's completely stress-free
Join our community today to unlock 30+ free membership benefits
Discounted solutions & services
Members-only perks & benefits