Trehaus: School
Silicon Valley-inspired curriculum to nurture creative problem solving for children 18 months to 6 years old
Trehaus: School
Silicon Valley-inspired curriculum to nurture creative problem solving for children 18 months to 6 years old
Trehaus: School
Silicon Valley-inspired curriculum to nurture creative problem solving for children 18 months to 6 years old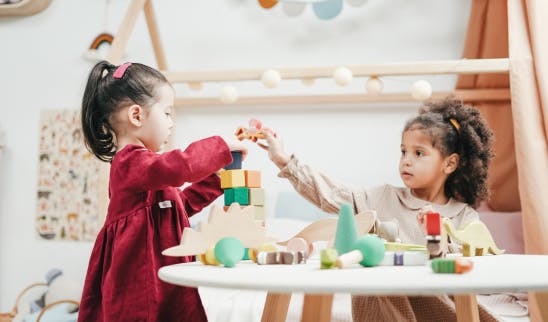 Combine fun with lifelong learning
Effectively work in a professional environment yet stay close to your child at the Trehaus Cafe or Business Club
Work-life balance
Be productive and remain within easy reach of your child
Holistic learning
Hands-on curriculum to instill values and soft skills
Professional carers
Rest assured, knowing your little ones are in good hands
Get the support you need as a parent
Here's a full breakdown of what's included in your Trehaus Preschool solution
Leading Project-based curriculum
Loving and nurturing teachers with an unparalleled 1:5 ratio
Inspiring indoor and outdoor spaces
Business Club and Cafe
Strong language and literacy focus
An engaging Little Academic Programme
We've sourced, screened, and negotiated the best deals for you
Suits parents who want to be productive while having your children taken care of
---
Leading Project-based curriculum
Loving and nurturing teachers with an unparalleled 1:5 ratio
Inspiring indoor and outdoor spaces
Strong language and literacy focus
An engaging Little Academic Programme
Get more out of your solution with our recommended add-ons
Premium Membership
---
Doerscircle premium member perks:
Discounted package prices, save up to $352 on all business solutions
Access to exclusive resources to boost your career
Be part of an active community of over 65,000 members
Not sure whether this package is tailored to your specific needs?
Book a quick chat with our solutions expert and get started today
What happens next after I click to proceed?
---
How do I get in touch with Trehaus directly?
---
Can't find what you're looking for? Read more here
---
Where can I use this solution?
---
Where is Trehaus located?
---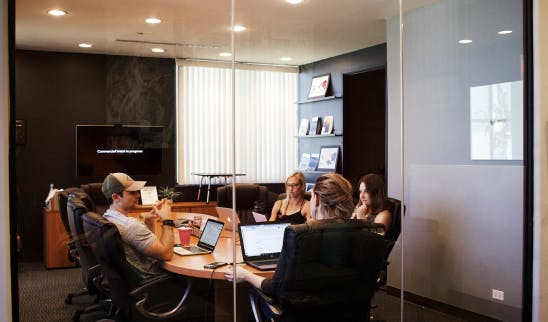 Officepass
Get exclusive access to 40+ of the best coworking locations in Singapore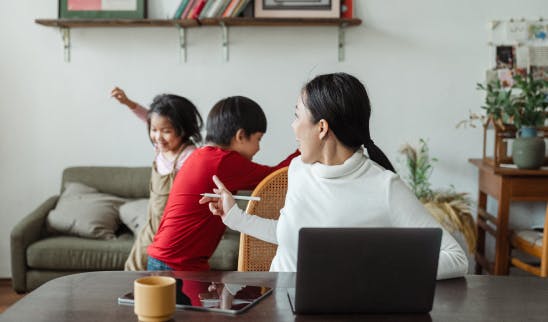 Trehaus: Work + Creche
Enjoy the flexibility to work productively, while being close-by to your little ones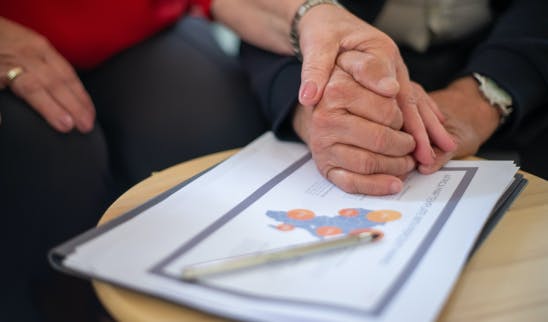 In-patient Health Insurance
Exclusive Group Health Insurance with high coverage and an affordable premium
Join our community today to unlock 30+ free membership benefits
Discounted solutions & services
Members-only perks & benefits