Coworking Memberships
Get exclusive access to the Hive Thonglor and the Hive Prakanong, with an affordable coworking solution
Coworking Memberships
Get exclusive access to the Hive Thonglor and the Hive Prakanong, with an affordable coworking solution
Coworking Memberships
Get exclusive access to the Hive Thonglor and the Hive Prakanong, with an affordable coworking solution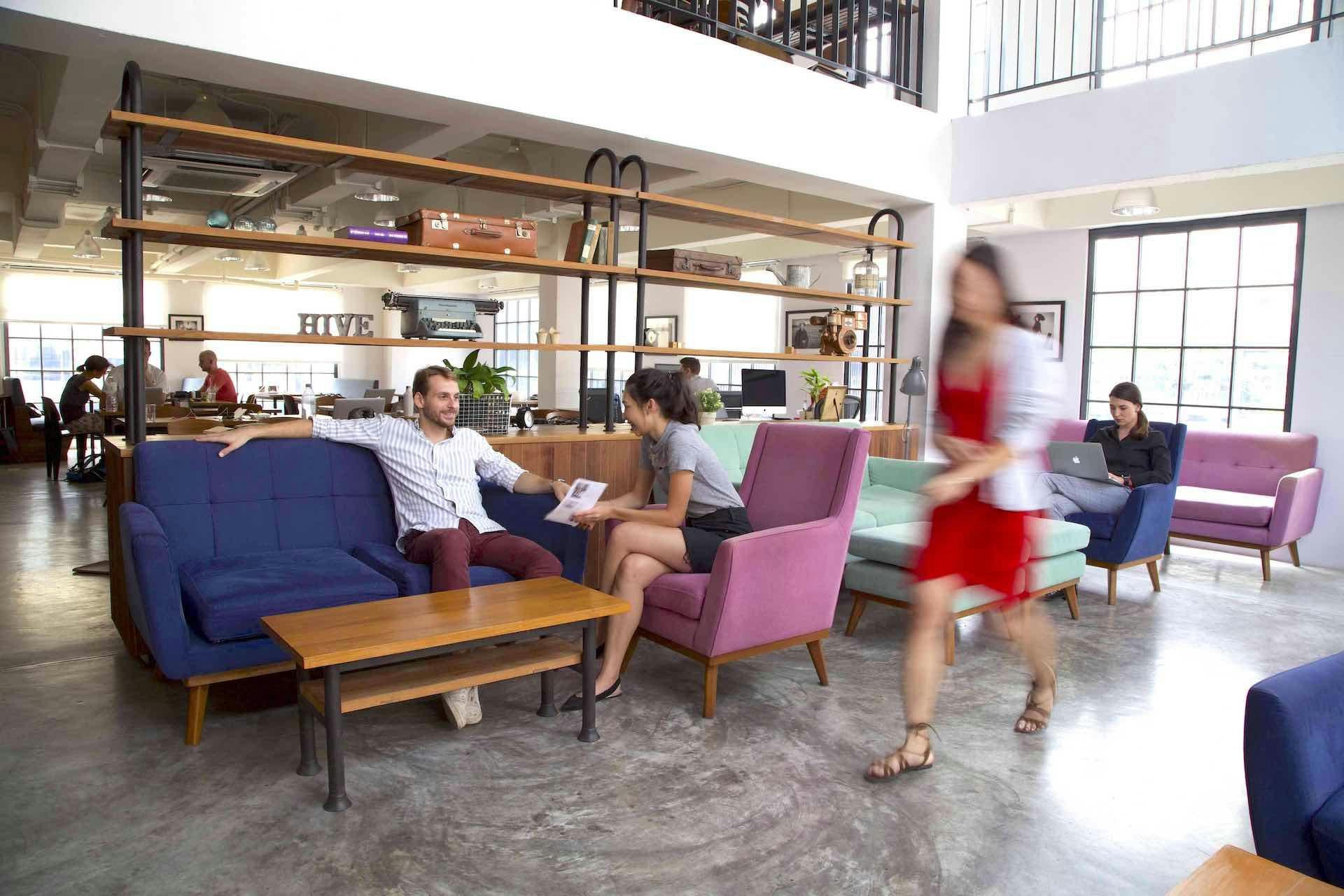 Find a productive space to work
Discover the solution to expensive office space, and get your work done at two of Bangkok's top coworking spaces
Real flexibility
Choose the membership tier you need
Friendly environment
Meet new people and connect to the creative scene
Do more together
Our support team is with you at every step
Find your next coworking space
Here's a full breakdown of what's included with your coworking pass
Starter
Growth
Accelerate
Get access to 2 of Bangkok's top coworking spaces
Exclusive access to the Hive's events
Enjoy 1 day of working at the Hive
Enjoy 10 days of working at the Hive
Coworking space access between 9am to 6pm
1hr of meeting room credits
300 THB of printing credits
Enjoy 30 days of working at the Hive
24/7 access to the Hive's coworking space
2hr of meeting room credits
600 THB of printing credits
Mailbox Locker
We've sourced, screened, and negotiated the best deals for you
Suits solopreneurs, individuals who want to get affordable coworking for the day
---
Get access to 2 of Bangkok's top coworking spaces
Exclusive access to the Hive's events
Enjoy 1 day of working at the Hive
Coworking space access between 9am to 6pm
Suits solopreneurs, individuals who want a part-time solution for their coworking needs
---
Get access to 2 of Bangkok's top coworking spaces
Exclusive access to the Hive's events
Enjoy 10 days of working at the Hive
Coworking space access between 9am to 6pm
1hr of meeting room credits
300 THB of printing credits
Suits solopreneurs, individuals who want 24/7 access to an affordable coworking space
---
Get access to 2 of Bangkok's top coworking spaces
Exclusive access to the Hive's events
Enjoy 30 days of working at the Hive
24/7 access to the Hive's coworking space
2hr of meeting room credits
600 THB of printing credits
Premium Membership
---
Doerscircle premium member perks:
Discounted package prices, save up to $352 on all business solutions
Access to exclusive resources to boost your career
Be part of an active community of over 65,000 members
Need a custom solution?
Let us help design a solution to fit your specific business needs
Where are the co-working spaces located?
---
Can I terminate my monthly subscription anytime?
---
What happens after I purchase the solution?
---
Can't find what you're looking for? Read more here
---
Independent Doers also bought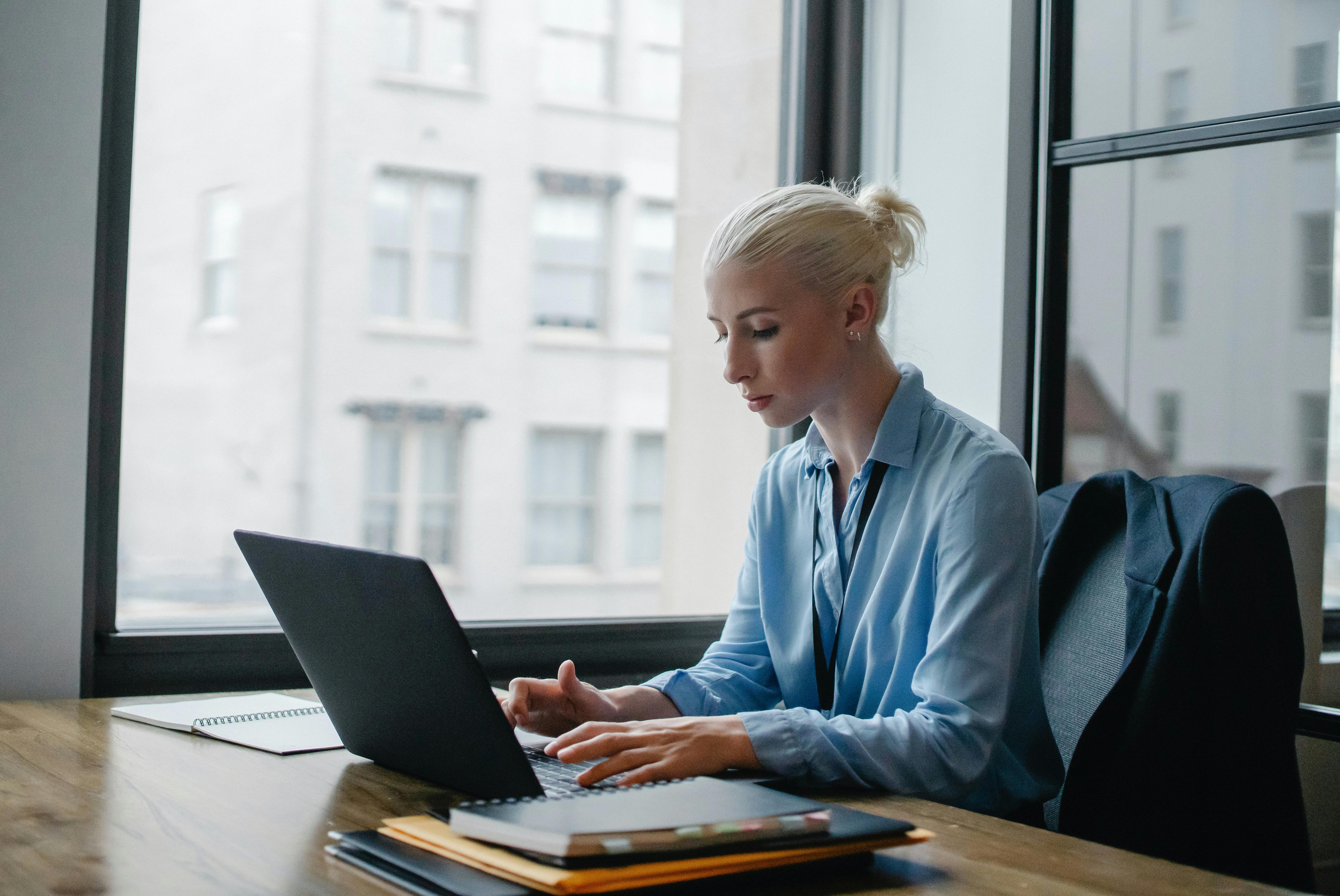 Corporate Secretary
Simplify the filing and reporting of your business in Singapore, stay compliant, and never miss an important date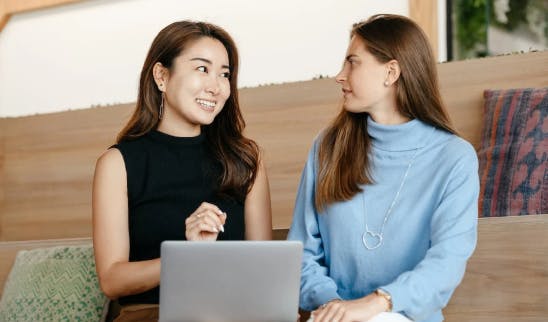 Small Business Insurance
Protect your business with insurance tailored to your specific needs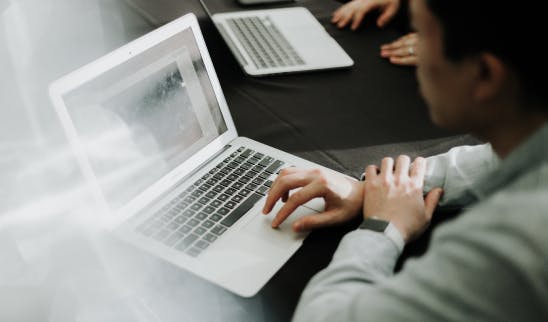 Accounting
Streamline your monthly bookkeeping with a reliable set of accounting services
Join our community today to unlock 30+ free membership benefits
Discounted solutions & services
Members-only perks & benefits