Podcast
Get expert guidance, training and support as you build and grow your successful podcast
Podcast
Get expert guidance, training and support as you build and grow your successful podcast
Podcast
Get expert guidance, training and support as you build and grow your successful podcast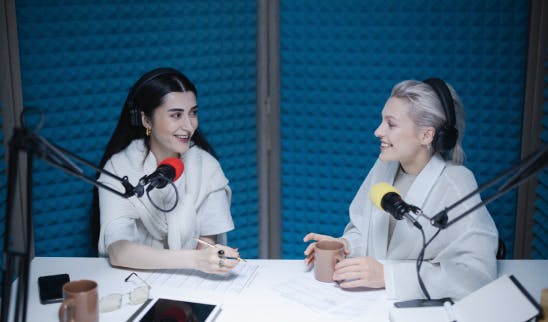 Connect and engage with your audience
Take the complications out of launching your podcast, and ensure your voice stands out from the crowd
Expert guidance
The professional advice and support your podcast needs
One-stop solution
Plans to suit podcasts at all stages of development
Go-live fast
Accelerate your idea-to-launch process and go live fast
Starting your podcast has never been easier
Here's a full breakdown of what's included in your podcasting package
3x coaching sessions
Custom plan for your podcast
Detailed training program
Podcast launch strategy
5x coaching sessions
10x episodes editing and production
Promotional trailer and marketing support
Podcast set up and launch
Expert guidance
We've sourced, screened, and negotiated the best deals for you
Perfect for everyone who wants to know more about podcasting as a medium, or the ones who need initial feedback before moving on.
---
1x consultancy session (multiple sessions can be bought)
Suits solopreneurs, individuals who want to launch a podcast but need help putting a plan together
---
Custom plan for your podcast
Detailed training program
Perfect for individuals, smaller teams or startups committed to launching a podcast and want the first season produced by professionals
---
10x episodes editing and production
Promotional trailer and marketing support
Podcast set up and launch
Get more out of your solution with our recommended add-ons
Premium Membership
---
Doerscircle premium member perks:
Discounted package prices, save up to $352 on all business solutions
Access to exclusive resources to boost your career
Be part of an active community of over 65,000 members
Need a custom solution?
Let us help design a solution to fit your specific business needs
Who is MeaVox?
---
What's included in the Podcast Startup Package?
---
Is there anything that's not incuded?
---
How does it work?
---
What's included in the Podcast Coaching Package?
---
Can't find what you're looking for? Read more here
---
Independent Doers also bought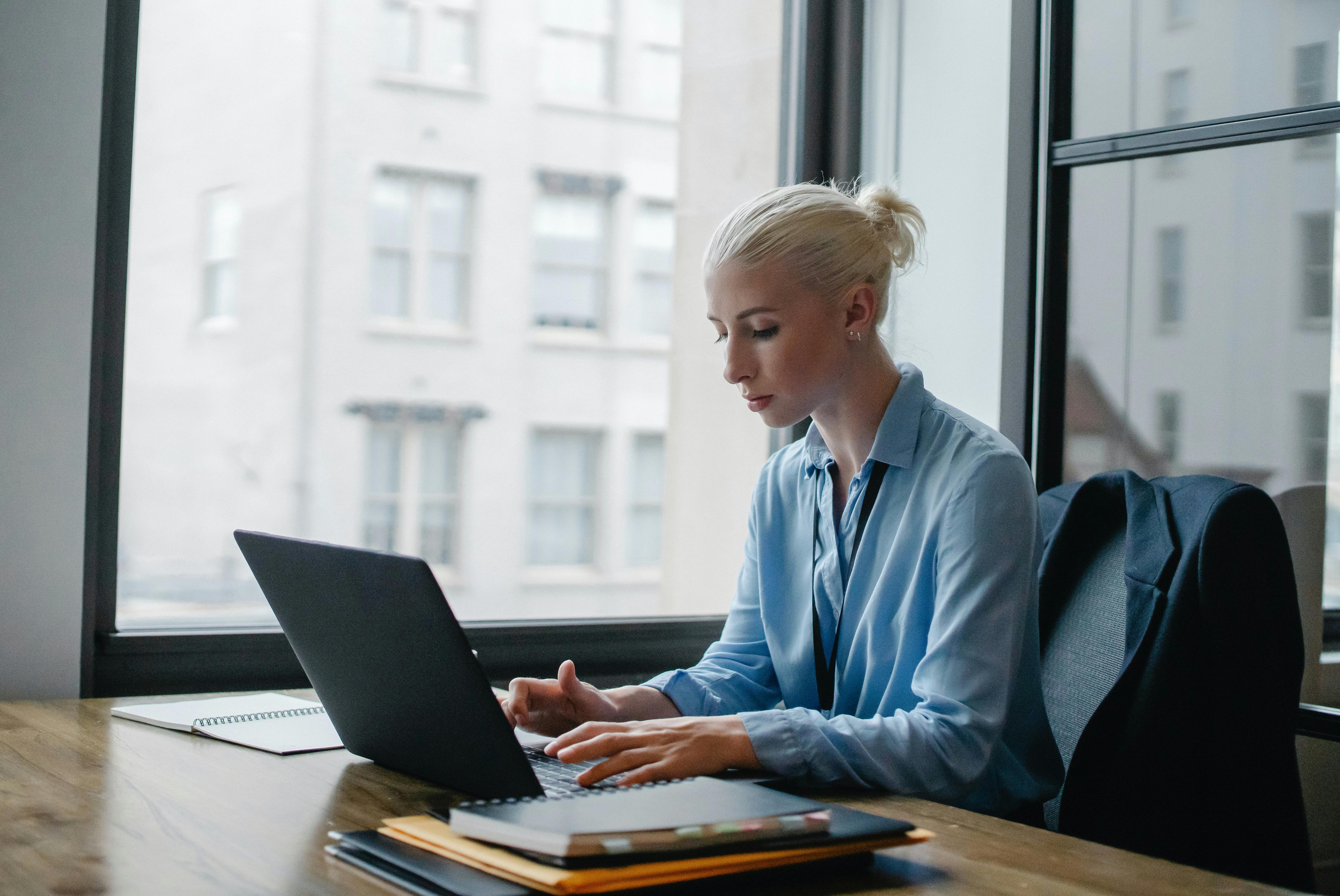 Corporate Secretary
Simplify the filing and reporting of your business in Singapore, stay compliant, and never miss an important date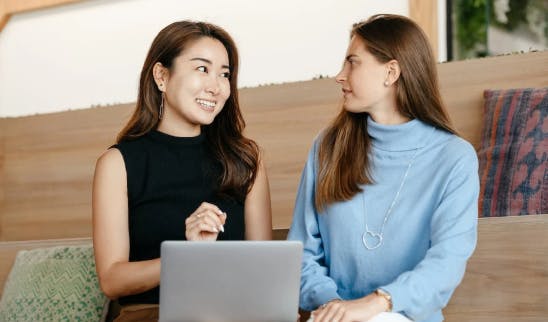 Small Business Insurance
Protect your business with insurance tailored to your specific needs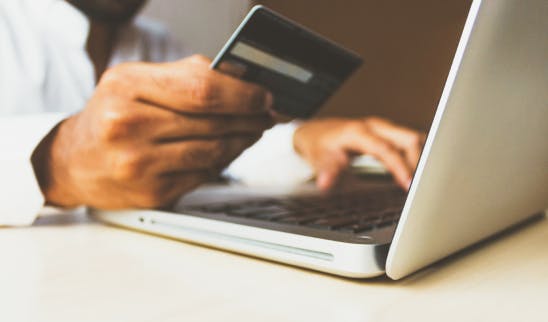 Cyber Protection
Secure your online presence from cyber attacks, data loss, and bad actors
Join our community today to unlock 30+ free membership benefits
Discounted solutions & services
Members-only perks & benefits