Officepass
Get exclusive access to 40+ of the best coworking locations in Singapore, at the best prices
Officepass
Get exclusive access to 40+ of the best coworking locations in Singapore, at the best prices
Officepass
Get exclusive access to 40+ of the best coworking locations in Singapore, at the best prices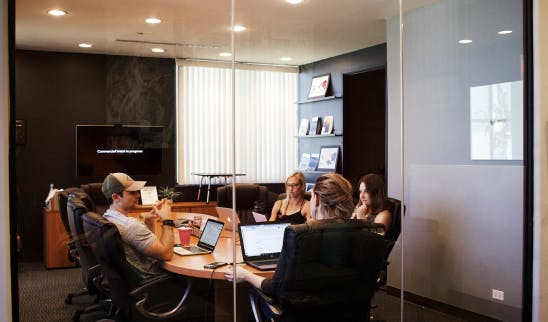 Find a productive space to work
Discover the solution to expensive office space, and get on-demand access to professional coworking nationwide
Real flexibility
Choose from 40+ locations across Singapore
Online booking
Quickly and easily book your preferred space
Affordable coworking
Save big on your need for a professional desk
Find the perfect coworking space
Here's a full breakdown of what's included with your coworking pass
Instant access to 40+ co-working spaces in Singapore
Flexible timing with no fixed hours or location
5 days of working from any Workbuddy location
Unlimited working from any Workbuddy location
We've sourced, screened, and negotiated the best deals for you
Suits solopreneurs, individuals who want an affordable, flexible location to work
---
Instant access to 40+ co-working spaces in Singapore
Flexible timing with no fixed hours or location
5 days of working from any Workbuddy location
Perfect for individuals or teams who need coworking spaces more than 3 days a week
---
Instant access to 40+ co-working spaces in Singapore
Flexible timing with no fixed hours or location
Unlimited working from any Workbuddy location
Get more out of your solution with our recommended add-ons
Premium Membership
---
Doerscircle premium member perks:
Discounted package prices, save up to $352 on all business solutions
Access to exclusive resources to boost your career
Be part of an active community of over 65,000 members
Not sure what to choose or would you like a package tailored to your specific needs?
Book a quick chat with our solutions expert and get started today
Where are the co-working spaces located?
---
Can I purchase this solution if I was previously registered with WorkBuddy?
---
Can I terminate my monthly subscription anytime?
---
Can't find what you're looking for? Read more here
---
What happens after I purchase the solution?
---
Can I still purchase this solution if my WorkBuddy account was deactivated?
---
How can I purchase officepasses for my team and myself?
---
Independent Doers also bought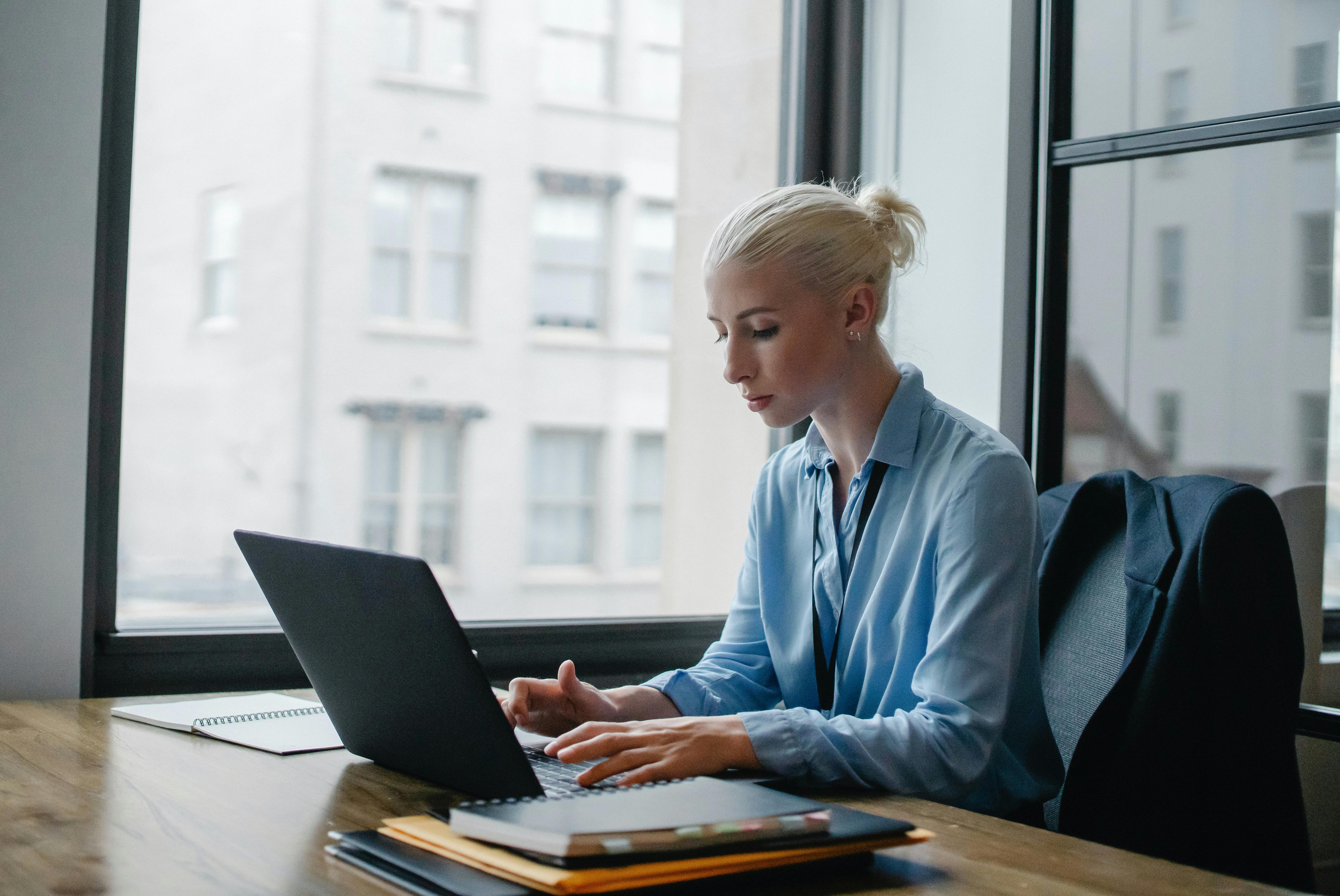 Corporate Secretary
Simplify the filing and reporting of your business in Singapore, stay compliant, and never miss an important date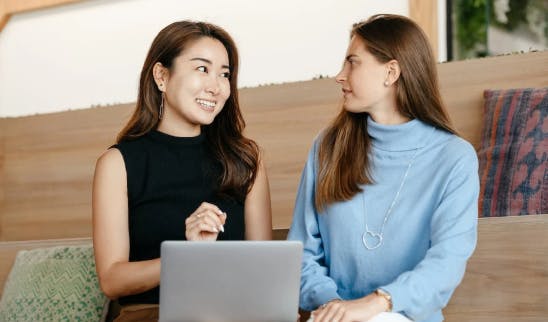 Small Business Insurance
Protect your business with insurance tailored to your specific needs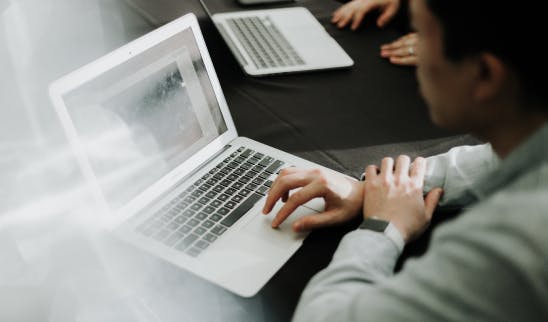 Accounting
Streamline your monthly bookkeeping with a reliable set of accounting services
Join our community today to unlock 30+ free membership benefits
Discounted solutions & services
Members-only perks & benefits