Incorporation
Start your business in Singapore fast, with a straightforward company incorporation that's completely stress-free
Incorporation
Start your business in Singapore fast, with a straightforward company incorporation that's completely stress-free
Incorporation
Start your business in Singapore fast, with a straightforward company incorporation that's completely stress-free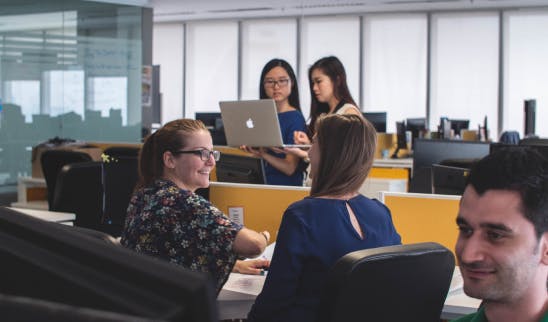 Turn your big idea into a business
Save time on your company setup and let the experts get it right. We're here to help you at every step of your journey
All-inclusive pricing
Competitively priced to cover all ACRA fees
Hassle free
Everything in a single place, with one contact point
Do more together
Our support team is with you at every step
Let's start your business the right way
Here's a breakdown of what's included for a successful incorporation of your business
Company name reservation
ACRA fees of SGD$315
All incorporation documents
First board meeting minutes
Resolution to open bank account
Remote bank account opening assistance
Annual AGM documents
Annual return filing
Corporate kit
Corporate secretary
Unlimited standard resolutions
Allotment/transfer of shares
We've sourced, screened, and negotiated the best deals for you
Suits solopreneurs, or individuals who want to quickly set up a business for their essential needs
---
All incorporation documents
First board meeting minutes
Resolution to open bank account
Remote bank account opening assistance
Perfect for smaller teams or startups with more than 10 employees, looking to grow their business
---
Unlimited standard resolutions
Allotment/transfer of shares
Get more out of your solution with our recommended add-ons
CorpPass Registration
* This option is only available when paired with our Starter / Growth package
---
To manage digital service access of employees who need to perform corporate transactions
To transact with Singapore Government agencies
To get around-the-clock support from our partner
Premium Membership
---
Doerscircle premium member perks:
Discounted package prices, save up to $352 on all business solutions
Access to exclusive resources to boost your career
Be part of an active community of over 40,000 members
Need a custom solution?
Let us help design a solution to fit your specific business needs
What happens after I purchase the solution?
---
What package is suitable for foreigners?
---
Who can be a "Director" of my company?
---
Where can I use this solution?
---
What is the process to incorporate my business in Singapore?
---
Can't find what you're looking for? Read more here
---
Independent Doers also bought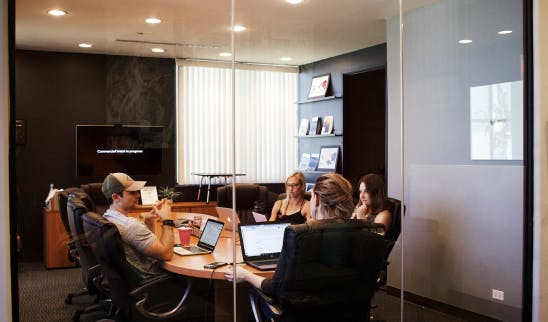 Officepass
Get exclusive access to 40+ of the best coworking locations in Singapore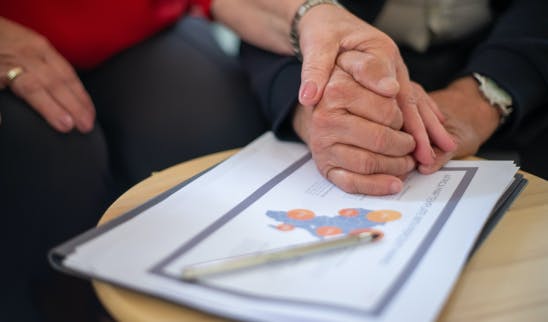 In-Patient Health Insurance
Exclusive Group Health Insurance with high coverage and an affordable premium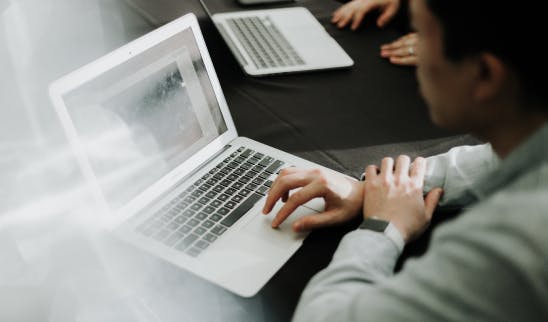 Accounting
Streamline your monthly bookkeeping with a reliable set of accounting services
Join our community today to unlock 30+ free membership benefits
Discounted solutions & services
Members-only perks & benefits