Financio Premium
Master your accounting tasks with cloud accounting software, so you can focus on your business
Financio Premium
Master your accounting tasks with cloud accounting software, so you can focus on your business
Financio Premium
Master your accounting tasks with cloud accounting software, so you can focus on your business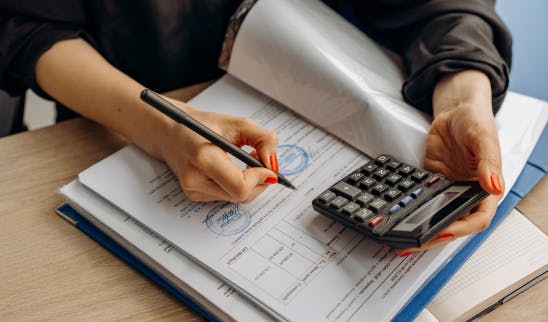 Built and designed for non-accountants
Simplify and automate your accounting entries, tax records, and much more, to better streamline your business backend
Free trial
2 months to use the full solution without and obligation
One-stop platform
Software that reliably services businesses of all sizes
Get focused
Streamline accounting tasks and get focused on your business
Let's streamline your accounting processes
Here's a breakdown of what's included within the Financio Premium solution
Accounting automation
e-Invoicing
Singapore GST compliant
Recurring invoice
Bank integration
Multilingual interface
Collaborate
Financio Connect
Unlimited users
Flexible permissions
Charts & reports
Online / cloud-based software
Live backup
Highly-secure
Responsive support
Accounting with Financio Workshop
We've sourced, screened, and negotiated the best deals for you
Suits solo-prenuers, or individuals who want to quickly take ownership over their accounting needs
---
Online / cloud-based software
Accounting with Financio Workshop
Get more out of your solution with our recommended add-ons
Premium Membership
---
Doerscircle premium member perks:
Discounted package prices, save up to $352 on all business solutions
Access to exclusive resources to boost your career
Be part of an active community of over 18,000 members
Not sure whether this package is tailored to your specific needs?
Book a quick chat with our solutions expert and get started today
How to sign-up for a free trial?
---
What is the trial code?
---
How does the trial work?
---
Can't find what you're looking for? Read more here
---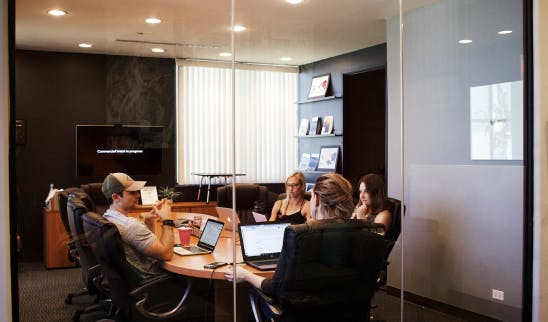 Officepass
Get exclusive access to 40+ of the best coworking locations in Singapore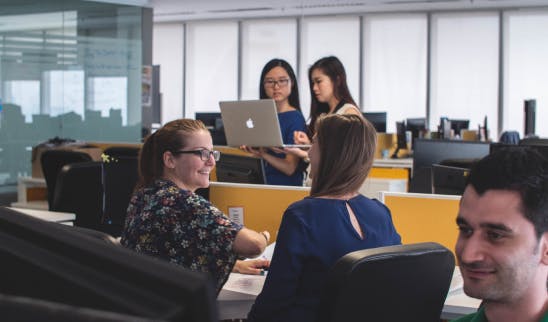 Incorporation
Start your business in Singapore fast, with a straightforward company incorporation that's completely stress-free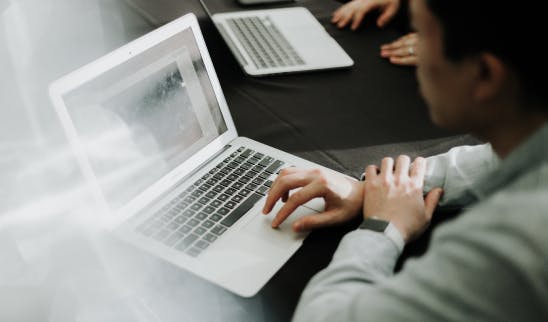 Accounting
Streamline your monthly bookkeeping with a reliable set of accounting services
Join our community today to unlock 30+ free membership benefits
Discounted solutions & services
Members-only perks & benefits