Dependent's Pass
Bring your spouse and your children to Singapore with you, on a dependent's pass
Dependent's Pass
Bring your spouse and your children to Singapore with you, on a dependent's pass
Dependent's Pass
Bring your spouse and your children to Singapore with you, on a dependent's pass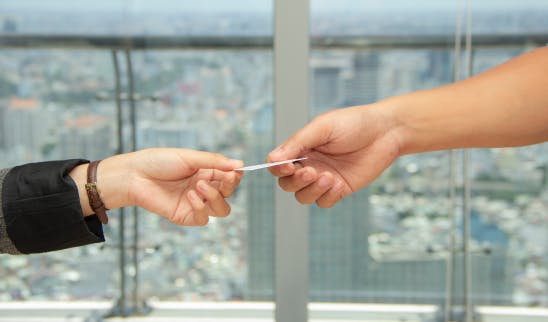 Bring your family to Singapore on a DP
Secure your dependent's pass fast, so your spouse and children can come too. We'll manage your application
Skip the paperwork
Let us help you save hours on your application
Hassle free
Everything in a single place, with one contact point
Do more together
Our support team is with you at every step
Get expert help with your Dependent Pass
Here's a full breakdown of what's included in your DP application
Secure your spouse or children's dependent's pass
Renew your dependent's pass to retain your stay privileges
Includes 1x appeal (no refund given)
We've sourced, screened, and negotiated the best deals for you
Suits individuals who are applying for a Dependent's Pass for the first time
---
Secure your spouse or children's dependent's pass
Includes 1x appeal (no refund given)
Perfect for individuals looking to renew their Dependent's Pass before it expires
---
Renew your dependent's pass to retain your stay privileges
Includes 1x appeal (no refund given)
Get more out of your solution with our recommended add-ons
Premium membership
---
Doerscircle premium member perks:
Save $50 on your Dependent's Pass package
Access to exclusive resources to boost your career
Be part of an active community of over 65,000 members
Need a custom solution?
Let us help design a solution to fit your specific business needs
What happens after I purchase the solution?
---
How long will it take to process a visa in Singapore?
---
Can my spouse work with a Dependent's Pass?
---
What if I need more than 1 DP for my family?
---
Who needs a Dependent's Pass?
---
Can't find what you're looking for? Read more here
---
Independent Doers also bought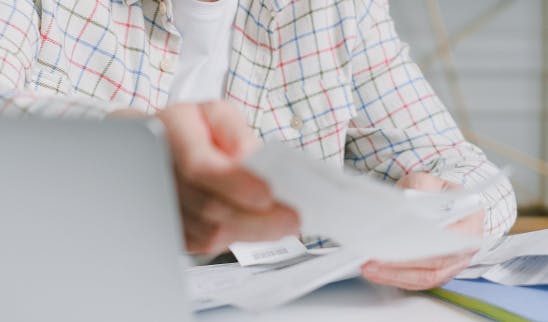 Letter of Consent
Gain the right to work for a company in Singapore while on a Dependent's Pass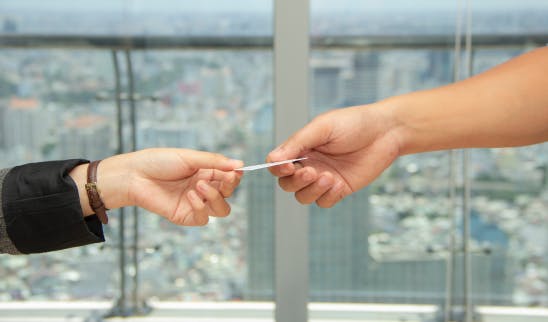 Employment Pass
Secure your right to work in Singapore and get your Employment Pass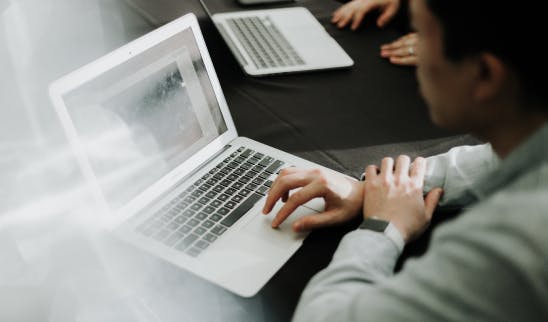 Accounting
Streamline your monthly bookkeeping with a reliable set of accounting services
Join our community today to unlock 30+ free membership benefits
Discounted solutions & services
Members-only perks & benefits