In Singapore, Malaysia, Hong Kong, Thailand
Cyber Fraud & IT Theft Protection
Secure your online presence from cyber attacks, data loss, and the bad actors after your personal information
In Singapore, Malaysia, Hong Kong, Thailand
Cyber Fraud & IT Theft Protection
Secure your online presence from cyber attacks, data loss, and the bad actors after your personal information
In Singapore, Malaysia, Hong Kong, Thailand
Cyber Fraud & IT Theft Protection
Secure your online presence from cyber attacks, data loss, and the bad actors after your personal information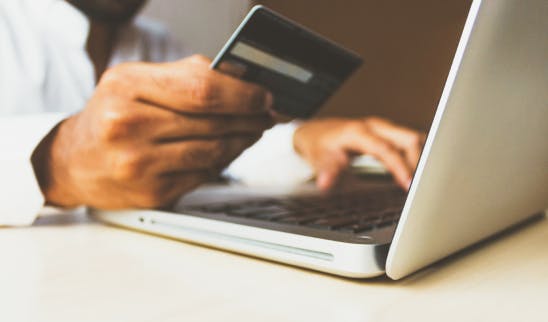 Protect yourself from the cyber criminals
Get the critical security measures you need to safely operate online, running your business with real peace of mind
Don't be a target
Improve your cyber security and lower your risk profile
Proactive monitoring
Instant notifications and assistance to resolve identity theft
Best-in-class
From a leader in cyber fraud solutions, Europ Assistance
Stay a step ahead of the cyber criminals
Here's a full breakdown of what's included to safeguard your cyber security
Account breach monitoring
Automated alerts and notifications
Digital identity monitoring
Digital security software
Crisis resolution services
Core monitoring and coverage
Additional monitoring and coverage
Extensive monitoring and coverage
We've sourced, screened, and negotiated the best deals for you
Suits anyone who wants protection against potential threats and any security breaches
---
Account breach monitoring
Automated alerts and notifications
Digital identity monitoring
Digital security software
Crisis resolution services
Core monitoring and coverage
Additional monitoring and coverage
Perfect for smaller team or growing startups, looking to scale their business securely
---
Account breach monitoring
Automated alerts and notifications
Digital identity monitoring
Digital security software
Crisis resolution services
Core monitoring and coverage
Extensive monitoring and coverage
Get more out of your solution with our recommended add-ons
Premium Membership
---
Doerscircle premium member perks:
Discounted package prices, save up to $352 on all business solutions
Access to exclusive resources to boost your career
Be part of an active community of over 65,000 members
Not sure what to choose or require a package tailored to your specific needs?
Book a quick chat with our solutions expert and get started today
What happens after I purchase the solution?
---
If my information/accounts changes, how can I update my new information?
---
What if I need extra coverage for additional email addresses, credit cards or devices?
---
Where can I use this solution?
---
What's the difference between the two packages?
---
Can't find what you're looking for? Read more here
---
Independent Doers also bought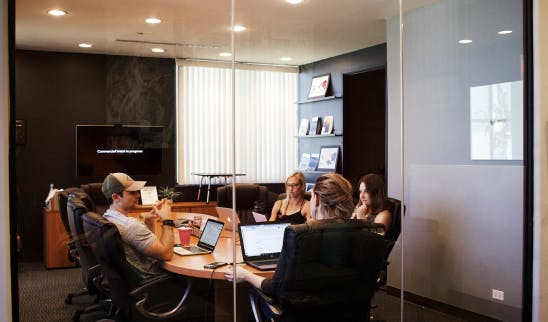 Officepass
Get exclusive access to 40+ of the best coworking locations in Singapore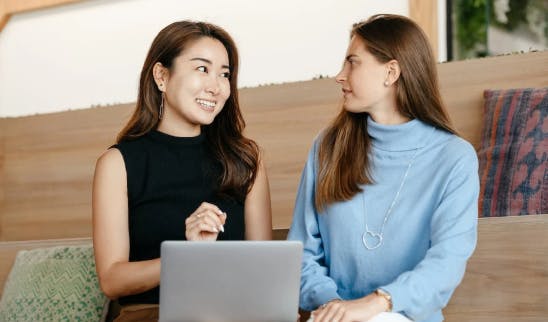 Small Business Insurance
Protect your business with insurance tailored to your specific needs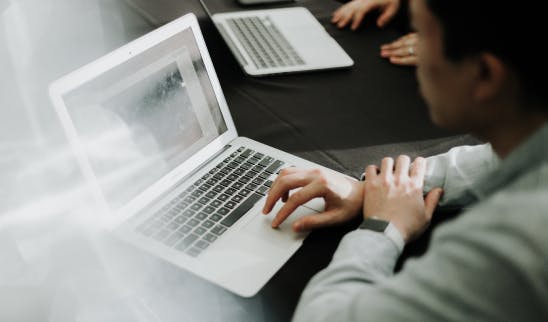 Accounting
Streamline your monthly bookkeeping with a reliable set of accounting services
Join our community today to unlock 30+ free membership benefits
Discounted solutions & services
Members-only perks & benefits