Accounting (Freelancers)
Streamline your monthly bookkeeping as a freelancer with a reliable set of accounting services
Accounting (Freelancers)
Streamline your monthly bookkeeping as a freelancer with a reliable set of accounting services
Accounting (Freelancers)
Streamline your monthly bookkeeping as a freelancer with a reliable set of accounting services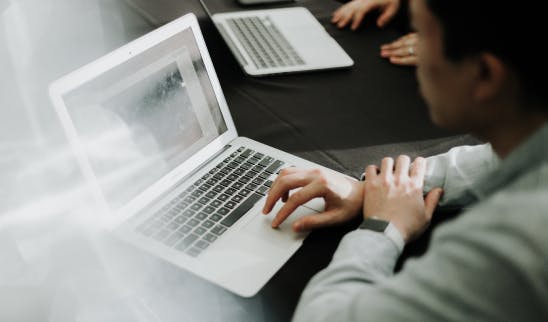 Fix your accounting headaches for good
Free yourself from the details, and let fully qualified accountants handle this part of your business
One-stop solution
Plans to reliably service businesses of all sizes
Dedicated team
Qualified accountants that work fast to save you time
Get focused
Give us the paperwork and focus on your business
Professional support for all your accounting needs
Here's a full breakdown of what's included in your monthly accounting solution
Starter
Growth
Accelerate
Monthly Cloud Accounting
Cloud Accounting Platform
Unaudited Financial Statements
Income Tax Filings with IRAS
We've sourced, screened, and negotiated the best deals for you
Suits solo-preneurs and small businesses with up to SGD$2,500 in monthly expenses
---
Cloud Accounting Platform
Unaudited Financial Statements
Income Tax Filings with IRAS
For businesses with up to SGD $2,500 monthly expenses
Suits growing businesses with up to SGD$7,500 in monthly expenses
---
Cloud Accounting Platform
Unaudited Financial Statements
Income Tax Filings with IRAS
For businesses with up to SGD $7,500 monthly expenses
Suits solo-preneurs, or individuals with $15,000 monthly expenses
---
Cloud Accounting Platform
Unaudited Financial Statements
Income Tax Filings with IRAS
For businesses with up to SGD $15,000 monthly expenses
Get more out of your solution with our recommended add-ons
Payroll administration
---
Let our partners handle your payroll admin, so you can focus on what you do best. This add-on includes:
Payroll calculation (basic salary, overtime, bonus etc.)
Statutory contribution calculation and filing (such as CPF, SDL, FWL)
Premium Membership
---
Doerscircle premium member perks:
Discounted package prices, save up to $352 on all business solutions
Access to exclusive resources to boost your career
Be part of an active community of over 65,000 members
GST Registered Company Fee Growth
---
If your company is GST-registered, make sure you add this add-on and your GST filing will be taken care of too
Not sure what to choose or require a package tailored to your specific needs?
Book a quick chat with our solutions expert and get started today.
What's included in "monthly expenses"?
---
How do I determine my expense level?
---
What happens after I purchase the solution?
---
Can't find what you're looking for? Read more here
---
Independent Doers also bought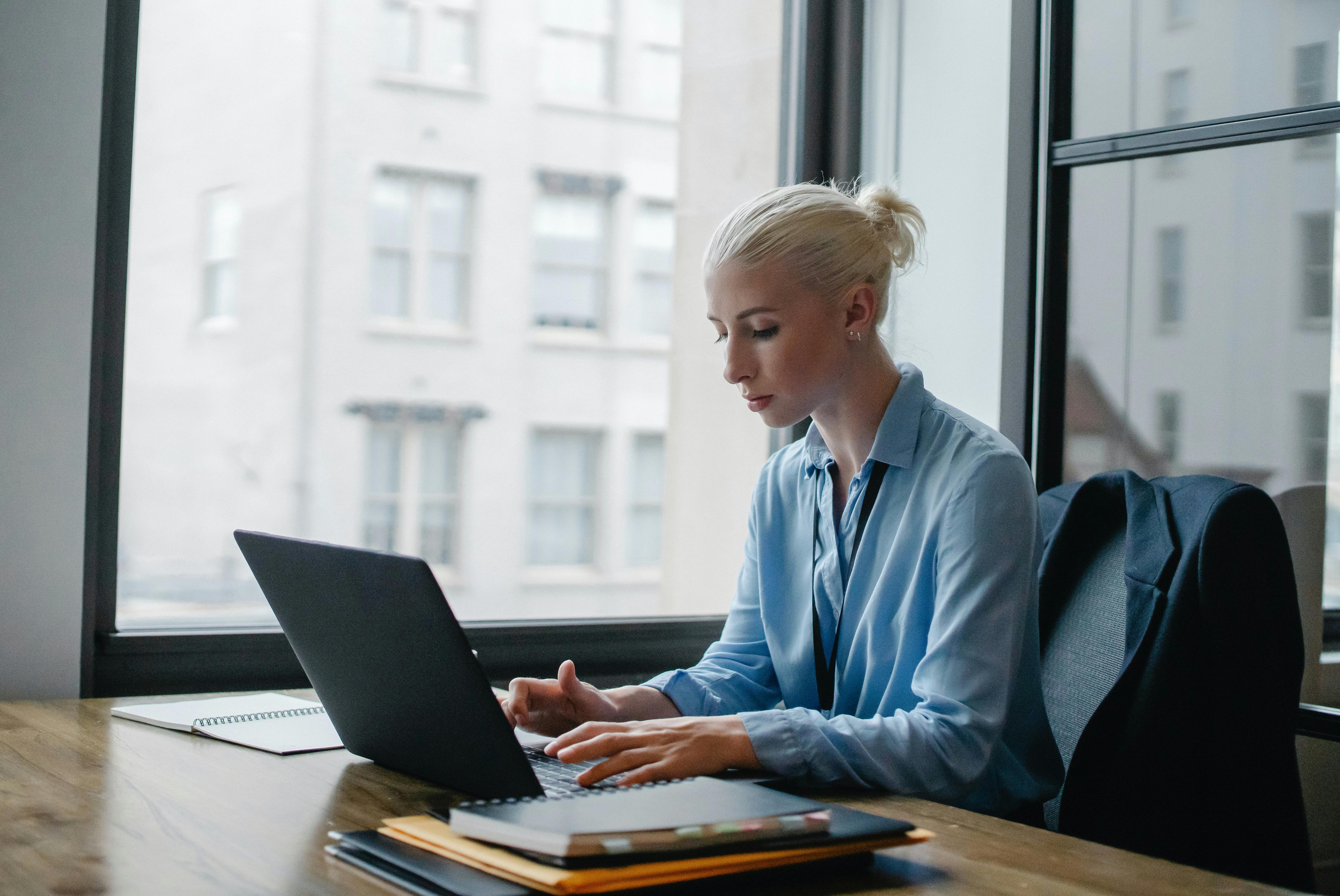 Corporate Secretary
Simplify the filing and reporting of your business in Singapore, stay compliant, and never miss an important date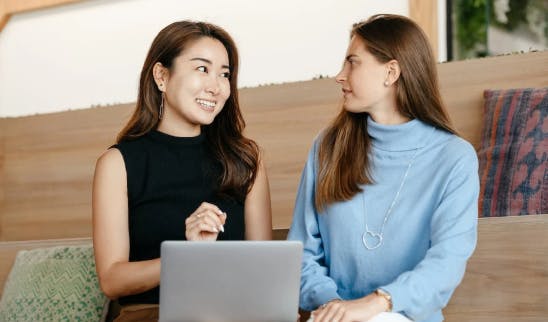 Small Business Insurance
Protect your business with insurance tailored to your specific needs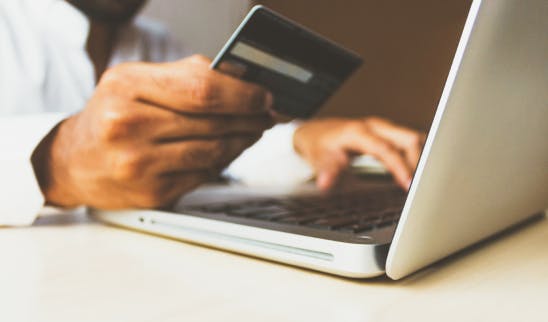 Cyber Protection
Secure your online presence from cyber attacks, data loss, and bad actors
Join our community today to unlock 30+ free membership benefits
Discounted solutions & services
Members-only perks & benefits